Faculty & Staff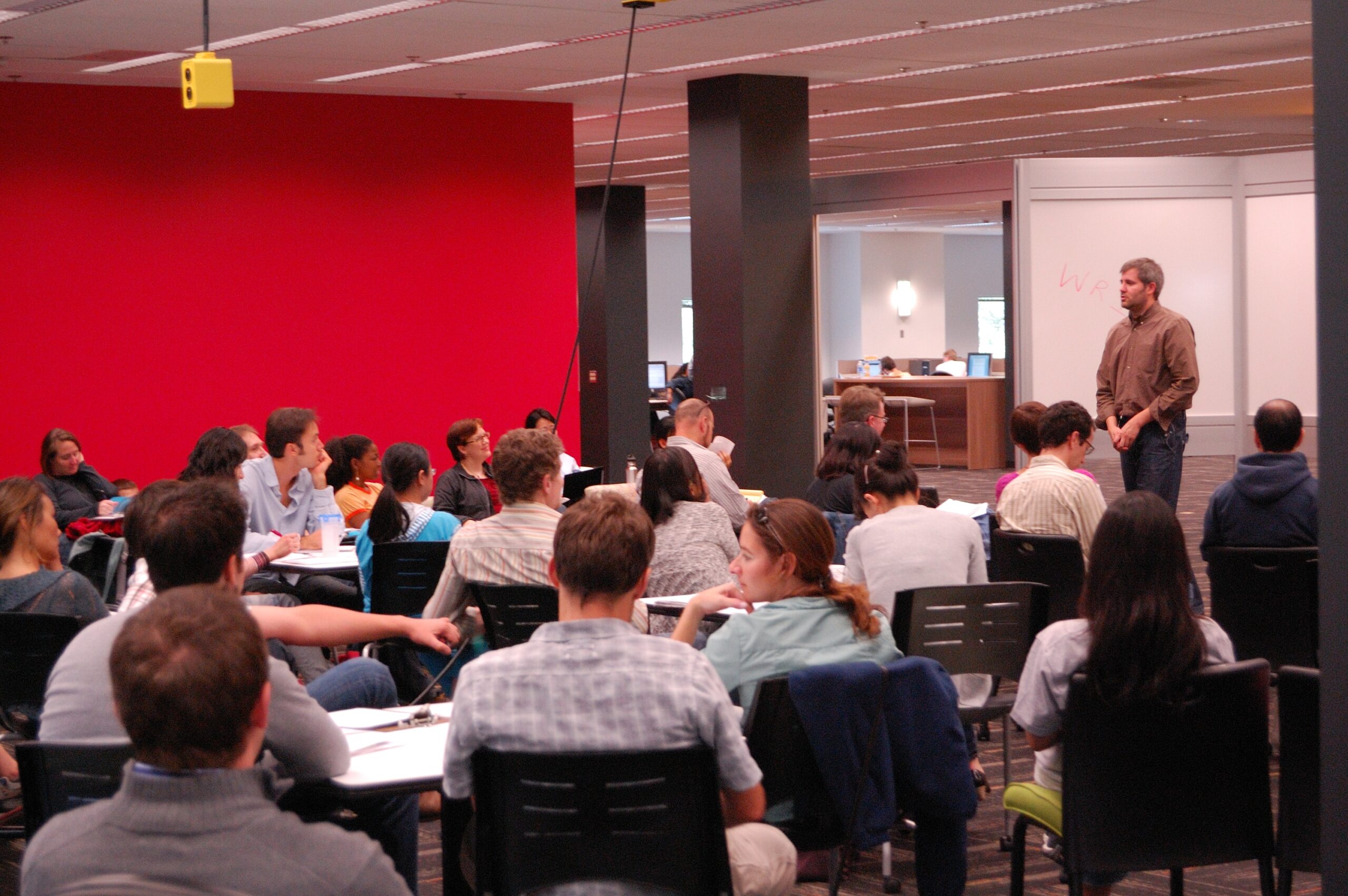 Welcome UW faculty. The Libraries is here to support you with your research, teaching, and other information needs.
Your Research
Writing & Publishing
Teaching
Teaching Support


Highlights include course materials like reserve readings, media, and open textbooks/OER;  DIY modules and videos covering information concepts and assessment you can imbed; collaborative workshops tailored to your course; and campus teaching & learning partners in pedagogy and teaching technology.
Funding